The Freedom Trail is one of Boston's richest history zones and contains many iconic places that existed during our nation's fight for independence. These landmarks, museums, and designated areas commemorate famous battles, meeting spots, and other events that were instrumental in building a new nation.
With a length of 2.5-miles that's accessible by walking through downtown Boston; the Freedom Trail has guided tours that are provided by The Freedom Trail Foundation. Once on the trail, you'll have 16 official sites that you can visit on the full tour. But if you're only planning to do part of the tour, or want to walk the trail by yourself, here are the best sights that we recommend seeing on the Freedom Trail.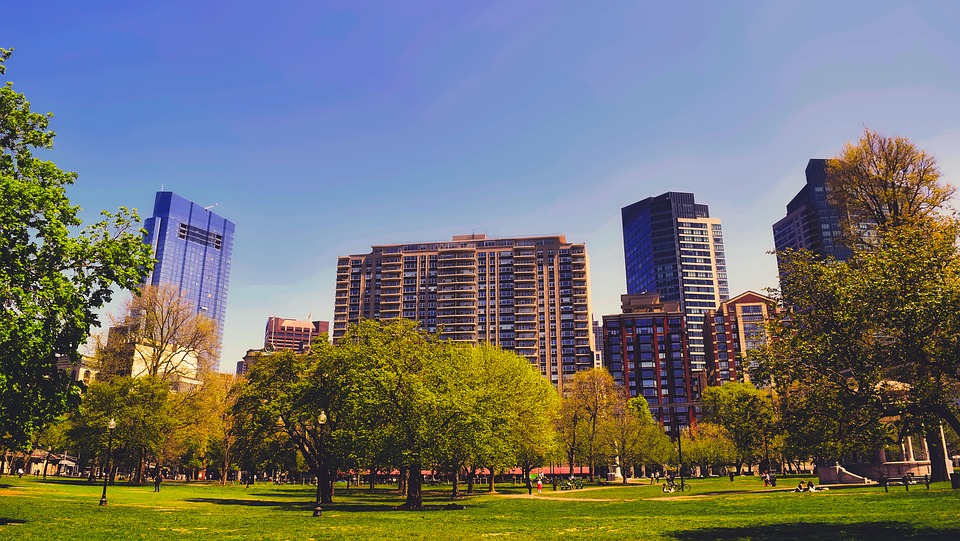 Bunker Hill Monument
The Bunker Hill Monument is a great starting or ending point of the Freedom Trail and is the site of the American Revolution's first organized battle series. Since most of the fighting took place at the neighboring Breed's Hill, visitors will love observing the spot from the tall Bunker Hill Monument. And with a nearby museum and stairs that lead to a lookout, it's perfect for history buffs looking to gain insight into the area's role in revolutionary times.
Old South Meeting House
This historic building has been preserved in Boston for nearly 300-years and was originally built in 1729 as a religious meeting place for Puritan groups (though it's never been referred to as a church). The meeting house is best known as the place where the early political activist group, The Sons of Liberty, gathered to protest the British tax on tea that soon became known as the Boston Tea Party. Today, the building is open for visitors to see where Samuel Adams made his famous speech to the colonists and can also read notable information about colonial members such as Phyllis Wheatley, Paul Revere, and young Benjamin Franklin.
Old State House
Located next to the current government buildings in Boston, the Old State House is another cornerstone piece of the Freedom Trail. The first colonial government representatives met here after the building was completed in 1713, and later became the place where Samuel Adams, James Otis, and John Adams started the call against parliament's taxes. The house also became the first place where the Declaration of Independence was read out loud to the citizens of Boston.