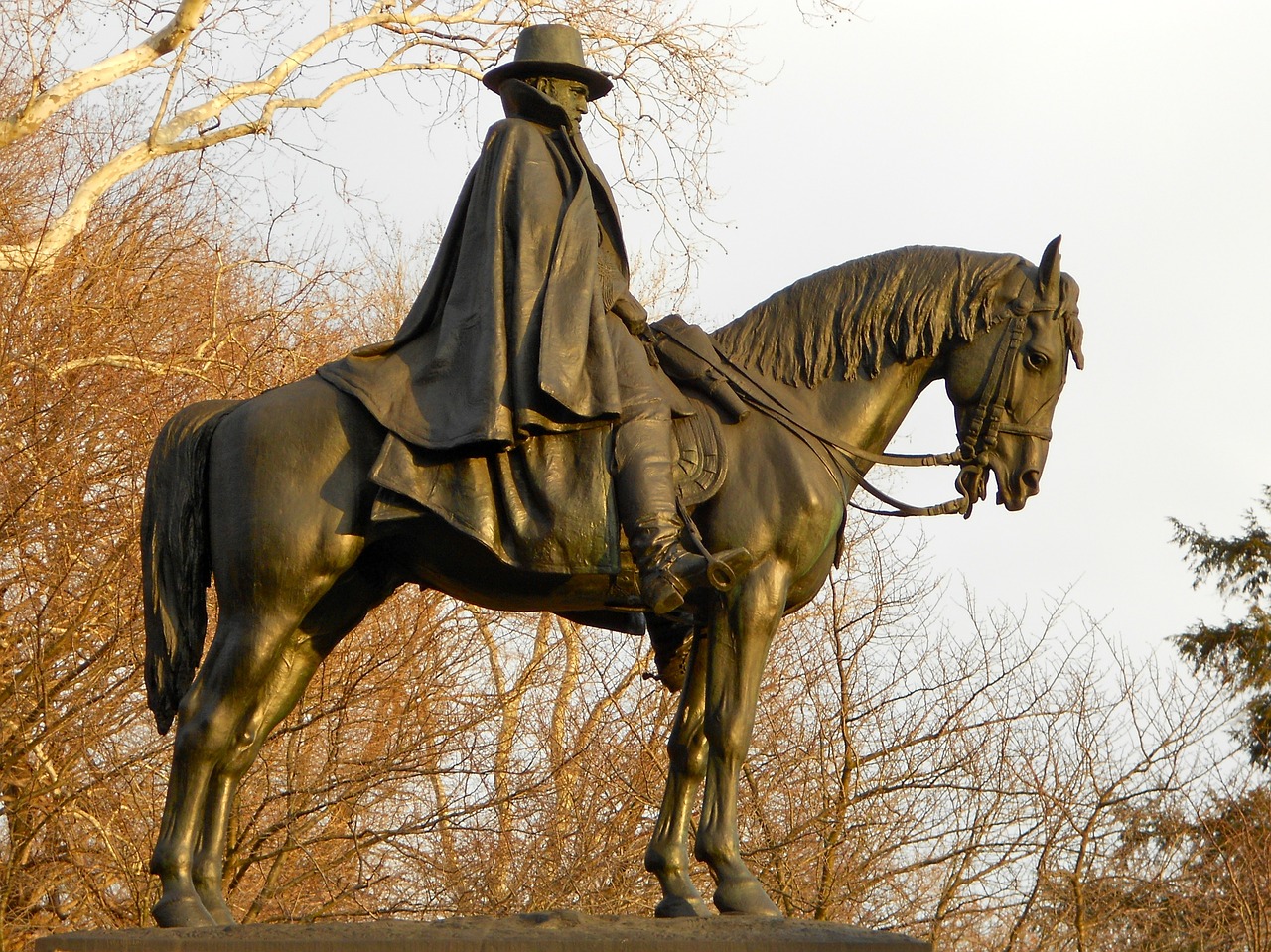 Thinking about leaving Boston and moving to the City of Brotherly Love? From Cheap Movers Philadelphia (744 South Street #722, Philadelphia, PA 19147, (215) 618-9686), here are eight things you should know before making a move.
1. Pick the right neighborhood
Just like every major city, Philadelphia has some fantastic neighborhoods and some others that you should avoid moving into at all costs. A list of the top ten neighborhoods in the city can be found here.
2. Figure out your transportation
Philadelphia has a decent public transportation system known as SEPTA. If you get to know the different subway, bus, and train lines, you should be able to get around fairly well. SEPTA's website is a great resource for the maps and lines. Uber and Lyft are also very active in Philadelphia and are a great option for getting around. Owning a car is an option in Philadelphia too.
3. Be prepared for all four seasons
Philadelphia may not get quite as cold as Boston in the winter months, but you should still be ready for some very chilly days. As for the summers, they can get awfully hot and humid too. The difference between Boston and Philadelphia weather is not too drastic.
4. Enjoy the amazing food scene
There are constantly new restaurants opening around the city, and there is bound to be a few to catch your interest. Of course, there is always the Philadelphia classic, the cheesesteak, but don't be fooled into thinking that's all you can find. A list of some of the top restaurants can be found here.
5. Try not to wear your Brady jersey too much
The city has a reputation for being some of the craziest sports fans, so it is probably in your best interest to keep your New England loyalty on the low.
6. You're not getting away from the traffic
It's a good thing you have had the chance to get used to the Interstate 95 traffic while living in Boston because Philadelphia deals with the same exact thing. It might be tough to say who has the worst traffic, but it's a safe bet that the traffic will still be there. It is important to note that Philadelphia has a grid system within its interior which is much easier to manage than Boston's streets.
7. Know your medical options
Philadelphia has some fantastic hospitals, and it's always good to know where to go when an emergency strikes. From Penn Medicine to The Children's Hospital of Philadelphia, there will certainly be a qualified physician in the city for you. A list of the cities top hospitals can be found here.
8. Philadelphia and Boston have a lot in common
Both of these cities are full of American history and are still cultural centers today. Both cities are full of people from all walks of life and are welcoming to all. Moving is always exciting, and you won't regret moving to Philadelphia.